[display_podcast]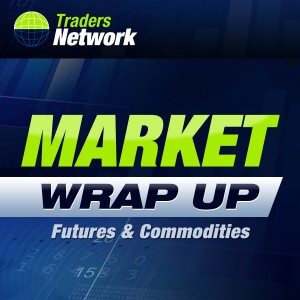 Good morning it is Friday June 3rd.
It is interesting to watch this continued dynamic between The precious metals and the dollar market.  As the dollar continues to weaken so have the metals.  The Euro Currency on the other hand has found a lot of buying against the dollar. Technically speaking you would expect the metals to consolidate and trade in a range after their fall from grace a few weeks ago;  Markets are only trending 20-30% of the time. However, you would expect a weaker dollar to offer more support to the outside markets like the energies and the metals.  The pattern on these markets is somewhat unclear.  I don't think that the fundamentals, long term fundamentals, have changed.  No matter how you look at it; as a nation we are backed up against a wall.  We have printed an excessive amount of dollars  in order to fight deflation and have created inflation in order to do so.  The job market is better, but still weak at best and our government continues to spend and vote to raise debt ceilings without any plan to harness spending….where does it stop?
Early this morning it looks as if these energy markets may be finding some support. Yesterday we hit our down side target from our news letter but we are looking at a buy in the crude today at 10094 and a look at the chart suggest that  where it is trading this morning at 9920 may offer some support.
The stock markets looks as if it needs to correct and back and fill some on the chart before it heads lower.  The daily chart suggest 1327.25 as a resistance level.
Lastly we talk about cotton putting in a base and setting up a buying opportunity last week.  In our news letter we suggested a buy at 16305 in the July cotton. That market is trading at 16725 this morning.  It looks as if it may finally be breaking out.
Make sure to be prepared for
Export sales at 830 am ET