[display_podcast]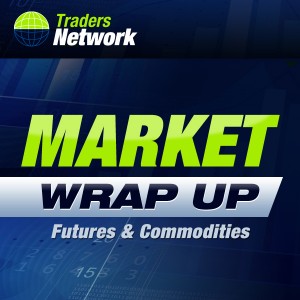 Commentary:
Good morning it is May 27 at about 520 in the morning.
Today at 830 am ET  the "Personal Income and Outlays is going to be released. Personal income is the dollar value of income received from all sources by individuals. Personal outlays include consumer purchases of durable and nondurable goods, and services. It basically showing the ebb and flow of the consumers receiving money and spending money.  Then at 955 am ET the Consumer sentiment report will be released which is a survey of 500 households by the University of Michigan on these households financial conditions and attitudes. It is attempt to get another reading on consumer confidence.  Lastly, at 10am ET, "Pending Home sales which is a measure of contracts that have been signed to purchase new homes however the deal has not officially closed.
In trading over night, we saw continued strength in the Currencies, Gold and silver were slightly higher and Copper  found some follow through.
Grains, softs, energies, and stock indices were all quiet
The price action in the Stock market sets up a potential reversal and portends a price advance into our May 31st projected swing trading reversal date.  At that point we will have a better read on our next move.
For more information on the reports for the day and trade recommendations stay posted on our blog, Twitter, Facebook, Newsletter and trading programs.
Feel free to contact us with questions at 1-800-521-0705 or to take a 30 day trial.
I am Samson Jagoras…Good Trading!